First "Garden Love" Installment
First up, the watering can! No garden can survive with out one. Over the years they have come in many shapes and sizes. I decided to render one out in a more traditional/painted tin look. Once the complete collection is up I will present them in different colors so you all can use them accordingly.
Enjoy!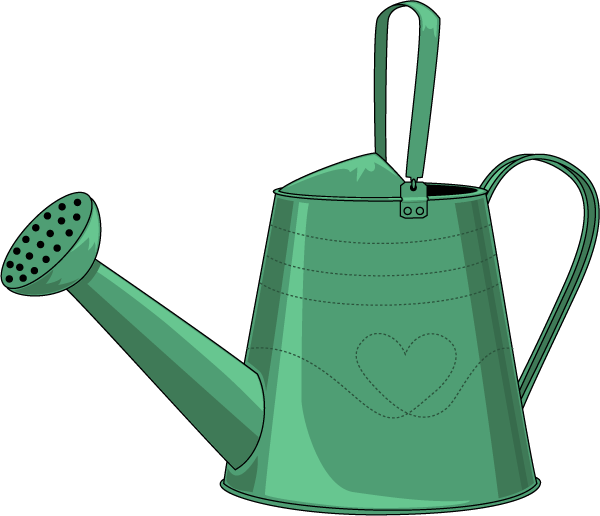 You may use this for any personal purposes. Please do not redistribute or use it for commercial purposes.
One Response to "Watering Can - Free Clipart"
Leave a Reply